If worries around Coronavirus are taking their toll on your mental health please give us a call.
Our therapists are here to help and only a phone call away.
0121 663 1217
For crisis support and support outside of the hours 9am – 5pm please call 0121 262 3555
Therapies we provide as a consortium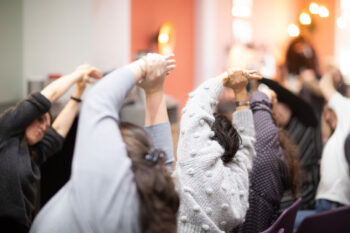 This fun and easy-to-follow seated movement class is for everyone – all ages and abilities welcome!
Sign up to receive our email newsletter